Welcome to the first installment of a new series of posts dedicated to bookish happenings. Instead of having to sort through page after page of articles, or scroll through the toxic wasteland that is Twitter, we're doing the work for you, providing you with a bite-sized wrapup of some of the most notable book news of the week.
---
Jane Austen Addicts Rejoice
A New Pride and Prejudice edition is coming out, and in it are full reproductions of all the characters letters to each other. There are 19 in total, and this to-die-for edition is being published September 15th by Chronicle Books.
---
Congratulations, Lars Horn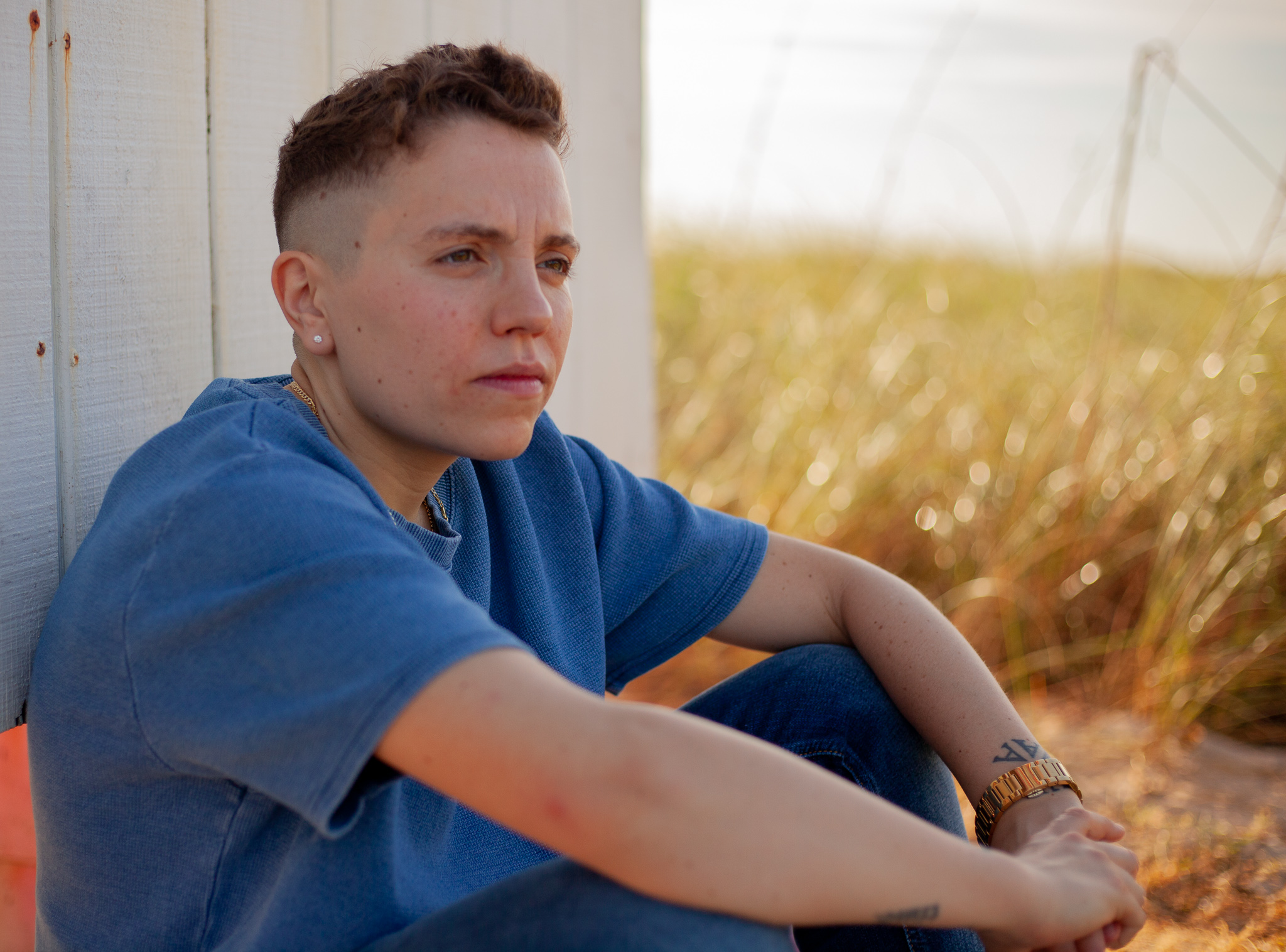 Horn just won the Graywolf Press Nonfiction prize. Their book Voice of the Fish was chosen out of 600 manuscripts and "combines personal essay, mythology, theology, and marine history to explore questions of the body, particularly, gender, sexuality, transmasculinity, and illness." Check out the announcement here.
---
Oprah Magazine Created a Map of Black-Owned Bookstores
In the wake of recent violence against Black Americans, there has been both national and global unrest, and a surge to support the Black community. In the book world, that translates to reading books written by Black authors and shopping at Black-owned bookstores. This surge hasn't gone unnoticed, and over at Oprah Magazine, there is an incredible new tool that helps you to find Black-owned bookstores by state! Read the full article and find where to shop here.
---
Is There a Publishing Monopoly in the Making?
The owner of both Harper Collins and Penguin Random house, a German media group named Bertelsmann, has confirmed its interest in acquiring Simon & Schuster. If successful, this would make them the world's biggest book publisher. They famously (some might say infamously) combined Penguin and Random House, and if allowed to acquire Simon & Schuster, we might get to look forward to Penguin Schuster House. Or Simon's Penguin House. Whichever.
---
Powell's Gives Amazon the Bird
Powell's Books, the Legendary Independent Bookstore has decided to cut ties with Amazon, resolving to stop selling books on their platform because "We must take a stand."
The move comes on the heels of Independent Bookstore Day, with CEO Emily Powell announcing in a letter to customers:
"For too long, we have watched the detrimental impact of Amazon's business on our communities and the independent bookselling world. The vitality of our neighbors and neighborhoods depends on the ability of local businesses to thrive,. We will not participate in undermining that vitality."
All we have to say about that is, well done.
---
More Publication Delays Are Coming
The NYT is warning of more delays to come in book releases. Thanks to Covid, there have been interruptions to normal everyday work at publishing houses, but also to their supply chains and their sellers. That means we can expect more delays, with a sort of snowball effect anticipated as Covid continues to wreak havoc.
---
Felix Ever After is Coming to the Small Screen
Okay, so no one should be surprised by this news. Felix Ever After just came out in May, and has seen non-stop rave reviews. About a transgender teen falling in love while grappling with identity, we are super excited to watch this adaptation.
---
The NYT Best Sellers List
Isn't there just something so validating about seeing a book you love pop up on the NYT Best Seller announcement week after week after week? Notable new entry is Ilona Andrews' Emerald Blaze taking the #5 spot on the Combined Print and E-Book list.
Curious to know which of your latest reads has made the chart? Check out the full list here.
---
NPR's 100 Favorite Books for Young Readers
NPR has put together a list of the 100 best books for young readers based on a poll they ran this summer – with added picks from an expert panel of judges. On it are some classics like Where the Wild Things Are as well as some newer releases like Crown: An Ode to the Fresh Cut.
---